Our Digital Planner and Hall Pass system supports student success through improved organization, accountability and communication.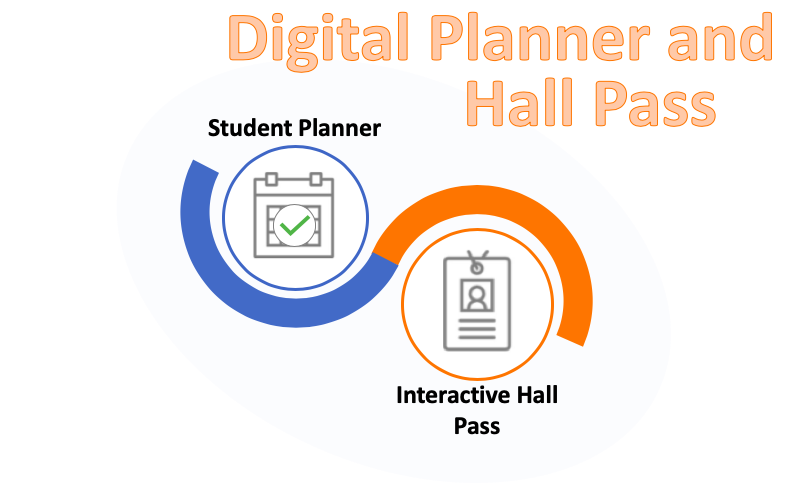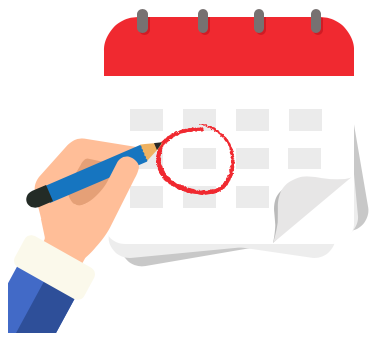 Our student planner app is the most-preferred solution for both students and teachers. Centralize your management with our simple and flexible hall pass system for complete visibility and accountability, integrated with our planner.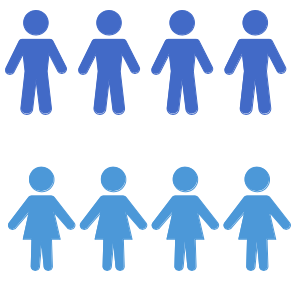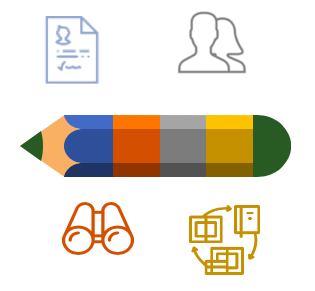 Educators and parents engage
Additional tools available to support individual coaching and guidance by teachers; parents can track all activity.
Works in all environments
From BYOD to 1:1, our system is compatible with all platforms and devices.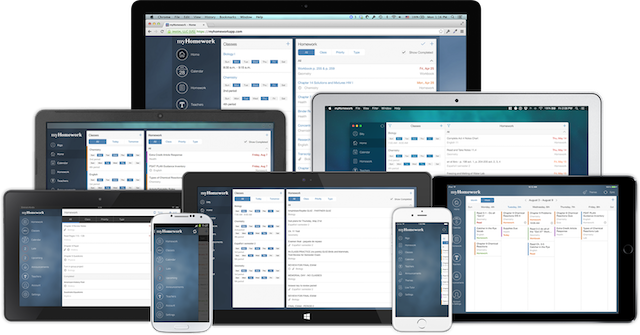 Based on your specific requirements, we work with you to customize the right combination of our features. This includes your school colors, parent approval of handbook, hall pass policies, and much more!
We plan with you to create the best deployment approach for launching the program. Whether it's one building or district-wide, we customize the approach to make sure each phase of the rollout is a success.
Once your system is in place, we're with you every step of the way. We provide in-year training and support to help maximize usage and when the time is right we make it easy for you to expand into additional features.