The Leading Digital Planner Delivers More
Take advantage of our proven planner technology to give you additional valuable tools that support your work.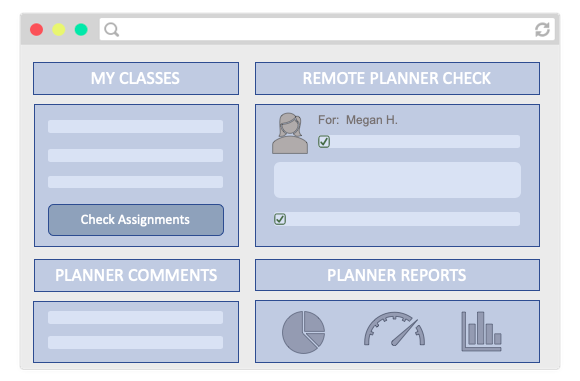 For key student groups where assignment tracking and time management coaching is valuable. The best resource for monitoring and reporting on student planner activity. Drill in to an individual student's entries and know when parents have reviewed their child's planner. Teachers will easily integrate myHomework into their positive-behavior support processes. Get rid of handwritten notes and duplicate tracking methods. Bring everything into one simple module that is part of the existing myHomework platform. Recognize one or a group of students instantly and know that your encouragement will be directly delivered for positive reinforcement. Redemptions are easy too!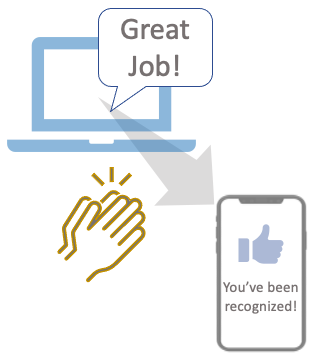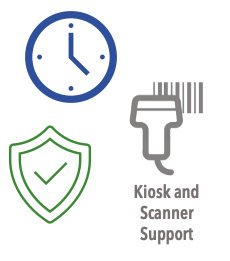 A great additional feature as part of your overall hallways management approach. Include a quick tardy check process to capture student activity in this important possible leading indicator for behavior issues. Works in conjunction with all your technology configurations.
Our Parent Track feature can automatically include parents / guardians as part of the accountability process, with mobile-friendly email updates. Convenient one-click viewing of their child's planner includes details of any activity. And parents can respond to any teacher-entered planner notes.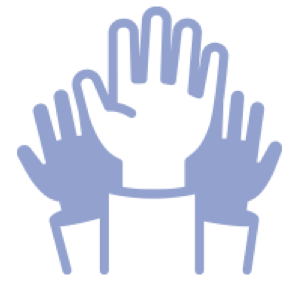 Student Planner Demo Video