Digital hall pass, rewards and planner
Our flexible system reduces distractions and supports school staff by simplifying the work of managing hallways, rewards and assignments. Increase safety and reduce vandalism, get more class time, and improve student behavior.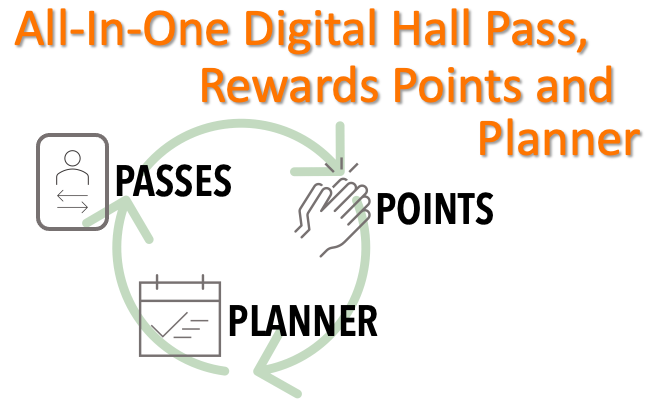 Trusted by hundreds of thousands of students, teachers and admins
"How responsive you are! And great that we can work with a real human!"
"This system has been excellent!"
"Such a huge improvement over old methods...we're not going back!"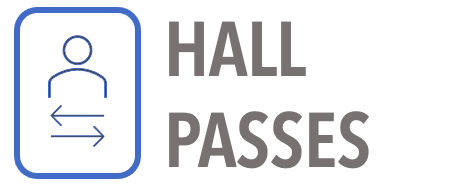 Don't waste time with burdensome processes. Our light-touch system flow matches your preferred procedures and stays out of your way so no one is distracted. You get complete hallway monitoring and reporting, "frequent flyer" notifications, set any restrictions, and so much more! CUSTOM CLASS PERIOD SUPPORT
Now you can effectively organize your non-standard, intervention and academic support periods with our Flex Period features. Built as part of the full hall pass system, it's simple to set up and manage ongoing with staff and students. Make this key class day function easy to administer!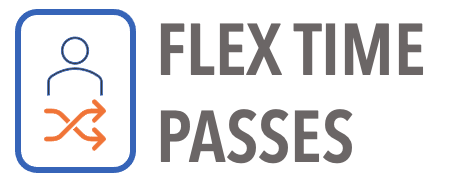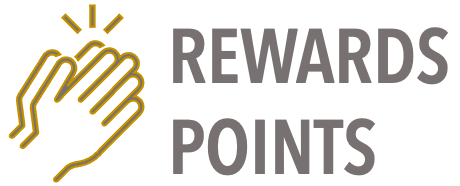 No more duplicate rewards spreadsheets and handwritten notes that cause wasted time and confusion. All staff use the same simple feature to record rewards, so reporting is a snap. Plus it's tied in with the whole system, so students instantly get notified and can redeem points. ​
Provide support to key student groups where additional visibility to assignments and time management coaching is valuable. Our calendar features have helped hundreds of thousands of students nationwide. This is the backbone of our behavior support platform.​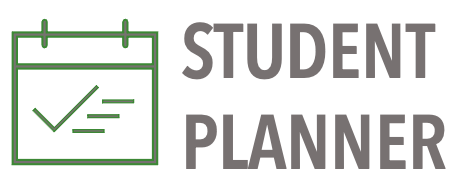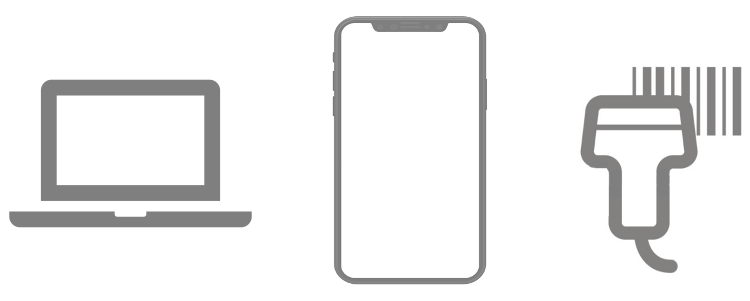 SUPPORT FOR ALL TECH POLICIES
Our system is dynamic to accommodate all types of device policy and hallway management guidelines. We work closely with you to configure everything -- from regular schedules to custom events -- and keep teachers in charge.
Based on your specific requirements, we work with you to customize the system. From school colors, to parent involvement, to hall pass policies and reward points options -- we've got you covered!
We plan with you to create the best deployment approach for launching the program. Whether it's one building or district-wide, we customize the approach to make sure your rollout is a success.
Once your system is in place, we're with you every step of the way. In-year training and support helps maximize your usage. We make it easy for you to start and expand features at your pace.