The Leading Digital Planner
Supports organization and time management for students.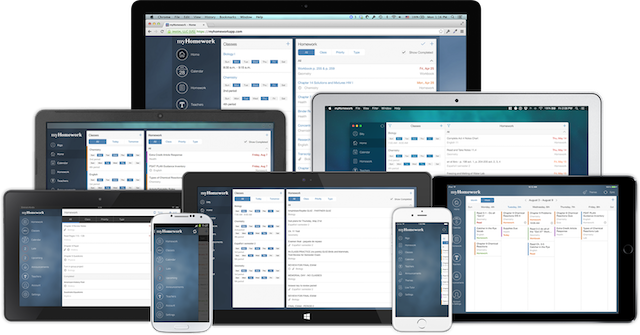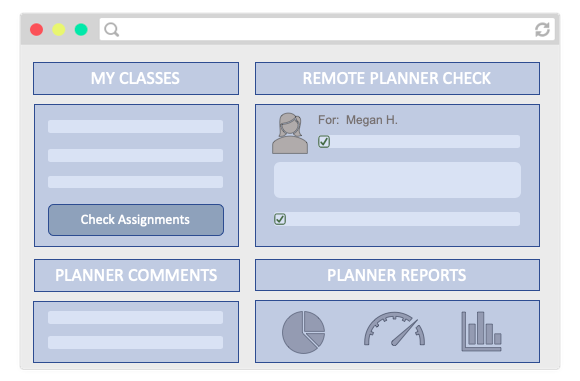 Your faculty's resource for monitoring and reporting on student planner activity. Drill in to an individual student's entries and know when parents have reviewed their child's planner. Teachers will easily integrate myHomework into their positive-behavior support processes. Parents can track progress
Our Parent Track feature automatically includes parents and guardians as part of the accountability process, with mobile-friendly email updates. Convenient one-click viewing of their child's planner includes details of what's upcoming in their classes. And parents can respond to any techer-entered planner notes.