Supporting Your Compliance Needs
Our Digital Hall Pass system gives you everything you need to stay informed about hallway activity and tracking to effectively manage contact tracing.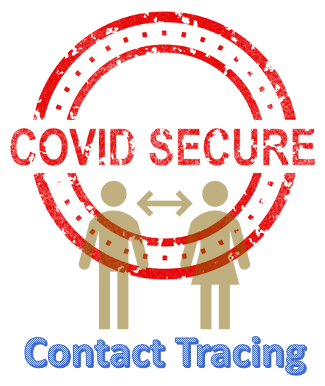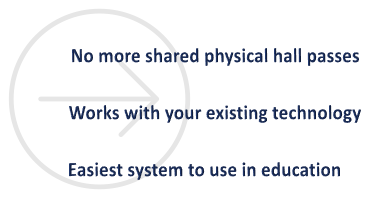 Because our system is digital, your entire pass process is an essential safety upgrade beyond previous outdated methods. Students and educators easily request / approve passes. Our tools are the easiest to use in education and are designed to limit disruption in the classroom. An essential part of returning to in-person learning is to effectively manage all student hallway activity. You'll have the ability to set and enforce social distancing protocols, limit crowding and reduce congestion. Flexible pass types, time constraints and frequency options reinforce your safety requirements.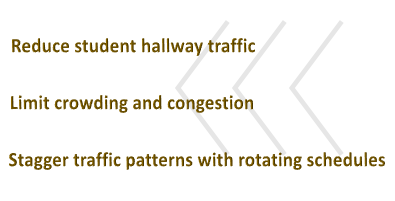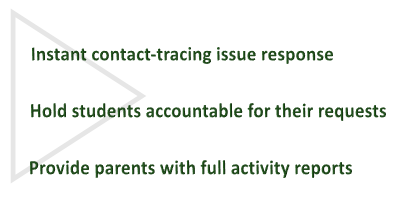 Provide full transparency
With the myHomework Digital Hall Pass, you'll always know the who, what, where and when of all student activity. Easily access all data by individual student, class or school wide. And with our contact tracing report, immediately identify who was on a pass at the same time as other students.
Partner with us for success
With more than 10 years of experience, we'll partner with you to make the connection to your systems easy. Our tools fit seamlessly with your work to save you time and improve outcomes!